Imagen

Who I am?
My name is Adrián and I am currently a Software Engineer in the Drupal world that started in 2014 as a PHP developer. Since then I have continued working on this language until finally reaching the Drupal world, in which I find myself today.
If you want to know me a little bit more, I leave my social networks in the footer :)
What is Vazcell?
Vazcell was born from the need to share the knowledge acquired through the years, trying to help other developers or even to remind me in the future how to do certain tasks that are right now in my day to day.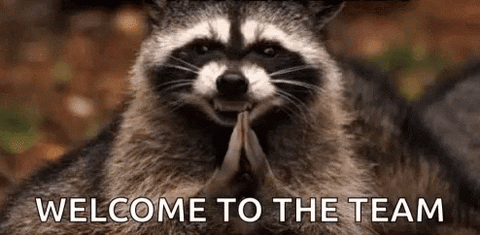 I hope that you will join me on this adventure to share more content so we can build together an even better Drupal community.