drupal 10
Imagen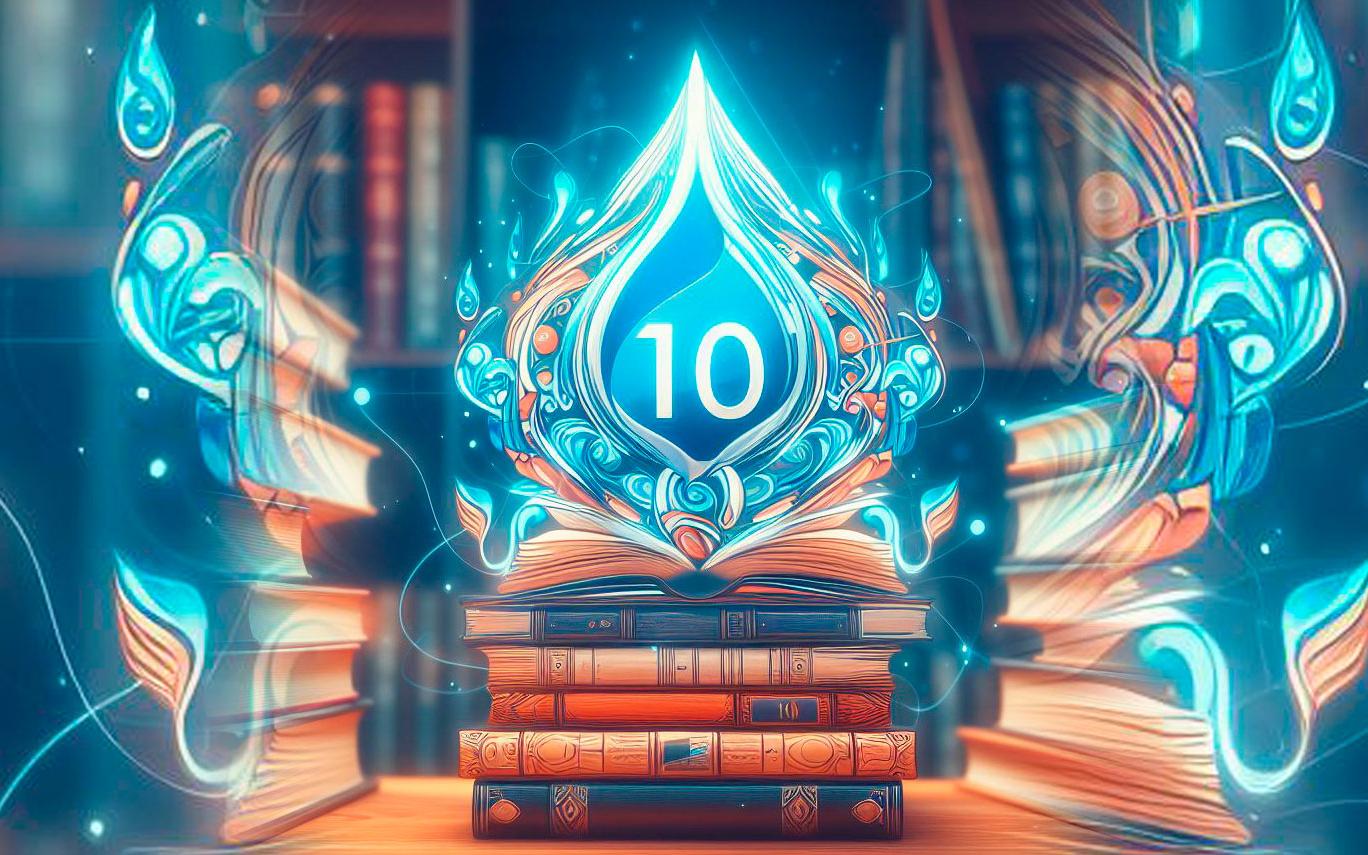 11 November 2023
Diving into the vast universe of Drupal, the open-source content management system, is an exciting and enriching journey for any web development enthusiast.
Imagen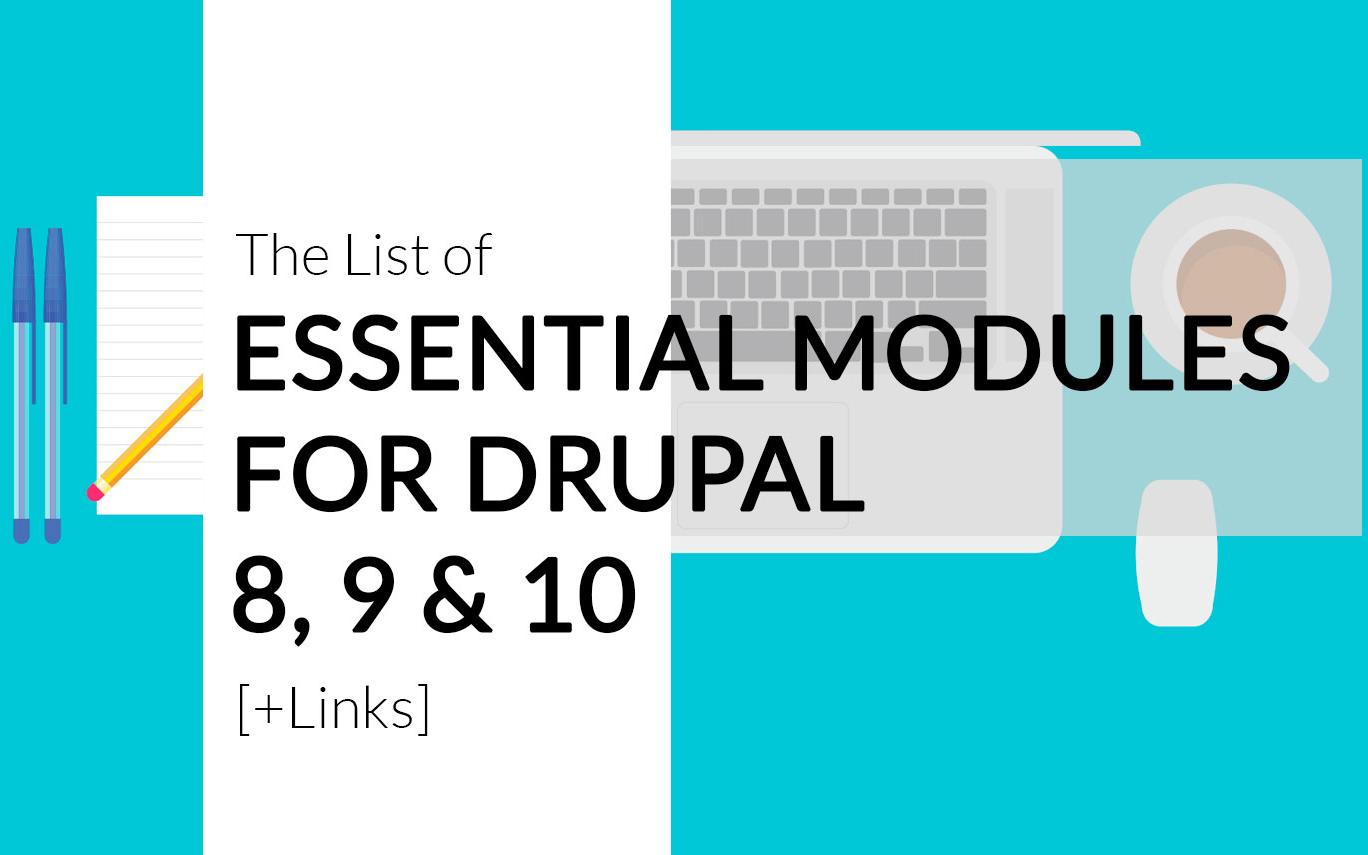 28 January 2023
When we start a Drupal project we find ourselves with an empty system, without the basic functionalities that we normally use.
Imagen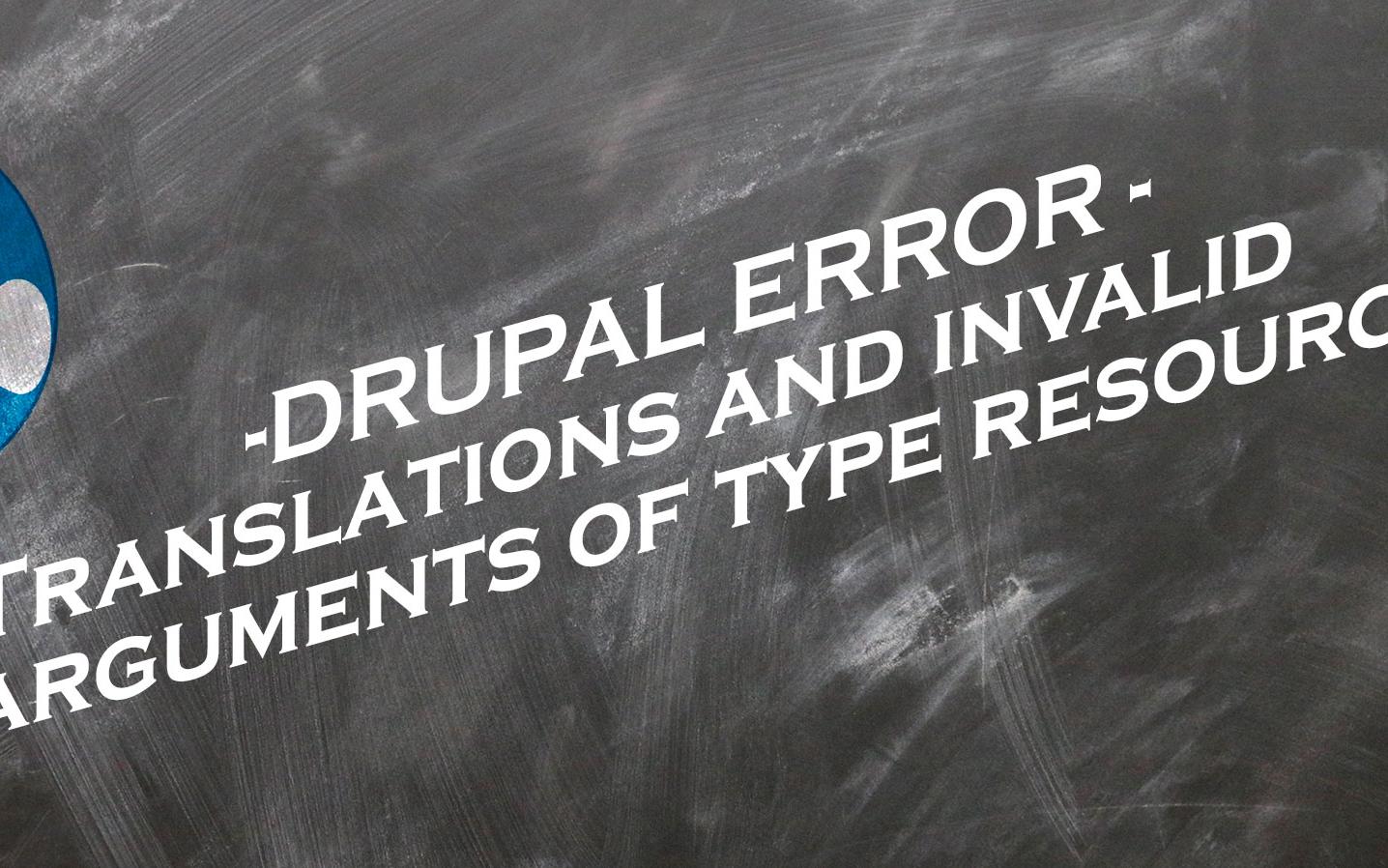 20 May 2022
I get up in the morning, make myself an excellent coffee, install a module, and, BOOM! I can't believe it, we already started with an error that I don't even know what it's about...